Upper Cumberland Region
Covid-19 Epidemiologic Charts and Tables
US Data Source:  https://github.com/nytimes/covid-19-data/blob/master/us-counties.csv
Tennessee Data Source:  https://www.tn.gov/health/cedep/ncov/data/downloadable-datasets.html
Epidemiologic data analysis by James C. Gray MD, Secretary of the Upper Cumberland Medical Society.
Snapshot Date: Feb 28, 2021
The Upper Cumberland region received its first shipment of vaccine on December 18 and delivered the first doses to arms on December 19.
CHART 1: There has been an abrupt flattening of the cumulative death curve since Feb 5.
Chart 2 This reflects a precipitous drop in reported deaths since Feb 5.  This graph shows the number of UCR deaths reported for the 14 days prior.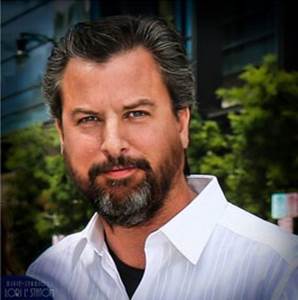 CHART 3 In this chart the number of deaths reported for the past 7 days was divided by the number of cases reported the past 7 days and expressed as a percent.  The number of deaths per 100 cases reported increased from 1% un July and August to over 4% in Feb.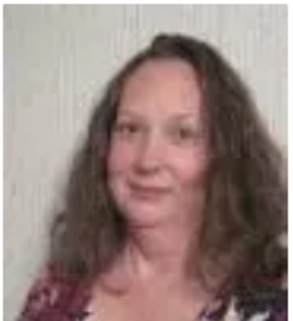 CHART 1&3:  Graphs illustrating the cumulative deaths (Chart 1) and the Chart showing the percent deaths-to-cases are superimposed. There are multiple factors leading to this including a reporting slow-down during and catching up following the holidays, and the shift from testing to immunizations.  More importantly though is getting nursing home and elderly population immunized.  The 4-fold rise in reported deaths-to-cases is a reminder to continue testing, reporting and following CDC guidelines to reduce preventable deaths until everyone has been immunized.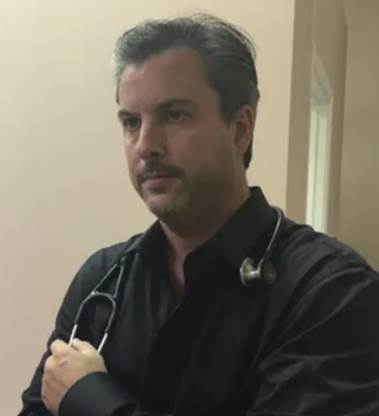 CHART 4:  Testing and reporting of both cases and deaths have declined since Feb 5. However, the reported death-to-case ratio has increased since Dec 18.  392 deaths have occurred in 10,692 cases in the 72 days to Feb 28 for a death to case rate of 3.7%.  The overall death to case rate is 826 deaths in 42,489 cases for an overall rate of 1.9%. There has been an average of 5.44 deaths/day since the vaccine has become available.  CDC and NIH continues to recommend that everyone continue to wear masks when indoors with people that do not live in the same household.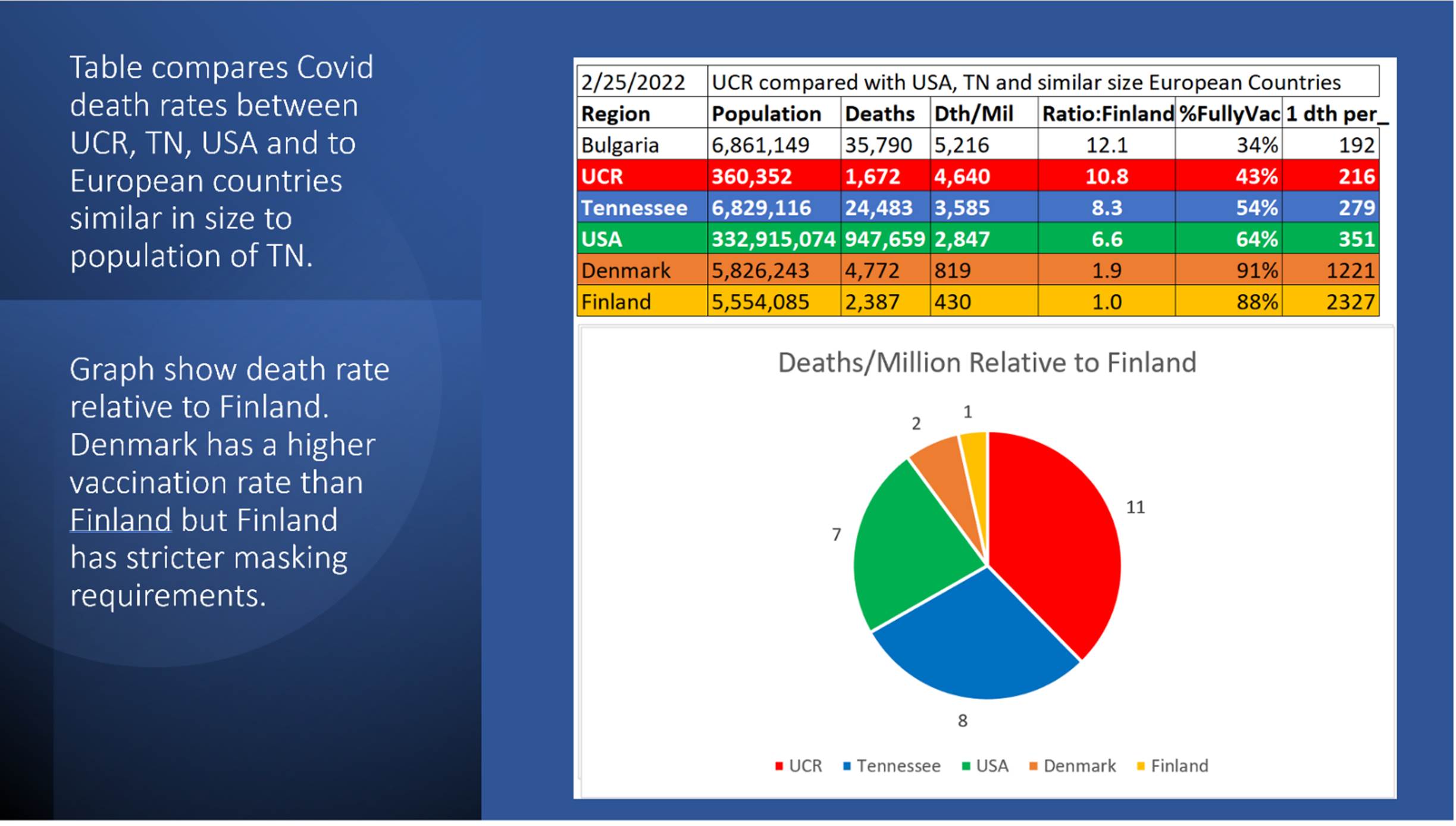 Table 1: TDH Data as of Feb 28: Upper Cumberland counties sorted in decreasing number of Covid deaths/100,000 population (column highlighted).  Pickett county only had 23 deaths and 746 cases, but its population is only 5,021 which means 3% of those who tested positive died and the population death rate is 458 deaths/100,000. This is 2 times the rate of the UCR which is 229/100k and 3.7 times the state rate of 167 deaths/100k.  The UCR and the state rate is well above the overall US rate of 154 deaths/100k.
The lowest rate in the UCR is Smith County which hare reported 179 deaths/100k.  Smith County has a Covid Task Force directed by Dr. Roger Duke which is constantly reminding folks to protect others in public. Warren Co is almost tied with 182 cases/100k where County Executive Jimmy Haley initiated a now expired mask mandate in July. After the mandate expired he has continued to advocate for people to protect others from asymptomatic spread. Deaths from this disease are preventable. EVERYONE should wear a mask to protect others when indoors with people that live in another household. We should do this to protect others until everyone who wants immunization has received it.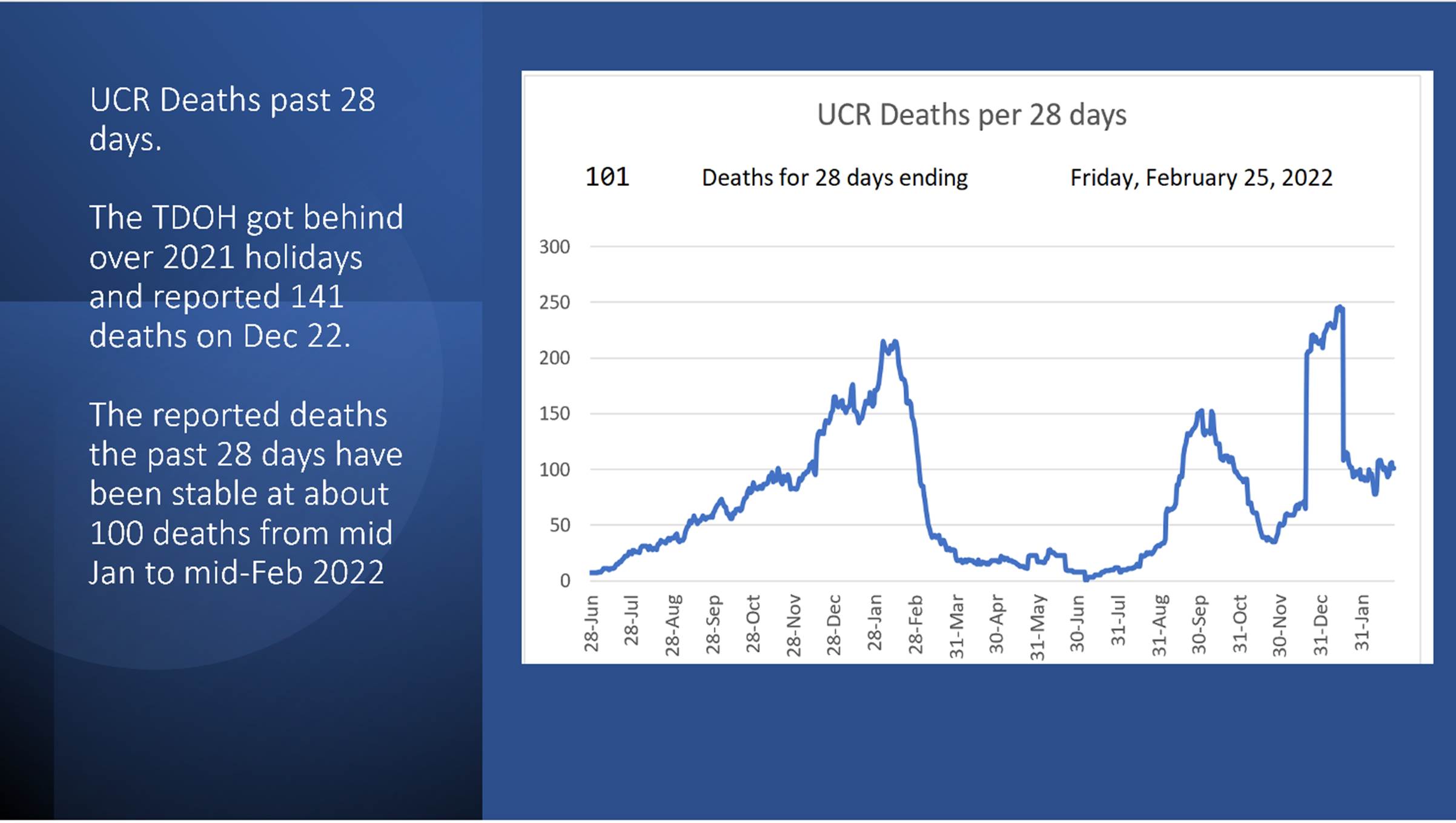 TABLE 2: Currently 26% of the UCR population has at least some documented presumed immunity to Covid.  44,680 or 12% have tested positive.  50,432 have received at least one shot of vaccine.  826 of the 44,680 people who tested positive died for an overall case mortality rate of 1.85%. In the 72 days since the vaccine became available on December 18 until Feb 28, there have been 397 deaths in 13,985 new cases for a current case mortality rate of 2.84%. So far no one has died from the vaccine. If the rate of vaccination continued at 700 shots/day as it has averaged over the past 72 days it would be March 12, 2022 before everyone could be immunized.  We still have a long way to go but now that worst of winter is over and more vaccines are coming out the forecasted completion date should continue to decrease and the blue (vaccinated) should increase more than the orange (virus).  
Currently all county health departments in the UCR are scheduling COVID-19 vaccinations by phone. Everyone 65 and over are eligible. They are getting the vaccine out as soon as the vaccine arrives.  If you are eligible call now to get on the list. 
Putnam County has an online registration site at https://putnamcountytn.gov/vaccine .  Putnam County residents may register online to register for either the first or second dose.  Registrants will be notified when vaccine is available.