Upper Cumberland Region
Covid-19 Epidemiologic Charts and Tables
US Data Source:  https://github.com/nytimes/covid-19-data/blob/master/us-counties.csv
Tennessee Data Source:  https://www.tn.gov/health/cedep/ncov/data/downloadable-datasets.html
Epidemiologic data analysis by James C. Gray MD, Secretary of the Upper Cumberland Medical Society.
Snapshot Date January 17, 2021
The Upper Cumberland region received its first shipment of vaccine on December 18 and delivered the first doses to arms on December 19.
TABLE 1:  Shows the UCR progress toward reaching herd immunity. During the 27 days from Dec 18 to Jan 14, over 19,000 UCR residents have received the first shot. In these past 4 weeks, 7,000 residents have tested positive for the virus and 143 or 2% of the number testing positive died.  No deaths have been reported from the vaccine, making the vaccine infinitely safer than contracting the virus.  If this rate of first dose inoculation continues and 90% of those susceptible take the vaccine the region should have "herd immunity" by January 25, 2022. To achieve this goal, the pace cannot be allowed to get behind when everyone comes back for their booster dose in 21 to 28 days.
TABLE 2:  The counties of Upper Cumberland and the 3 surrounding metro counties are ranked below from the highest to the lowest number of deaths per 1000 positive tests. Currently the UCR has a death rate of 14/1000 but ranges from a high of 28/1000 in Pickett and 11/1000 in Van Buren.  All three metros have death rates of less than any of the 14 UCR counties. There have been no deaths from administering vaccine to 20,000 UCR residents.  There have been 587 deaths in 40,500 cases of Covid for a case fatality rate of 14/1000 or 1.4%.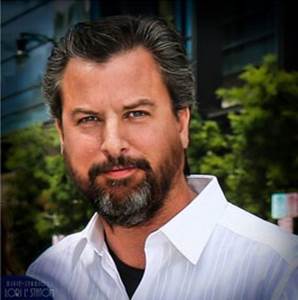 TABLE 3: Health authorities will have to work to insure that all counties receive vaccine proportional to their population and disease prevalence.  There are large disparities in health care staffing and facility resources across the different counties.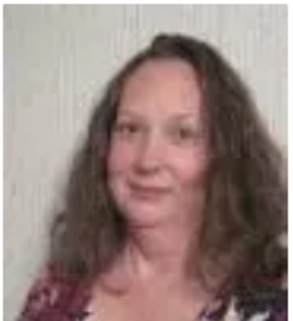 CHART 2:  Ten of the 14 counties in the UCR do not have a hospital capable of treating severe Covid cases.  All four of the hospitals in those counties that do have staffing and facilities to treat serious Covid cases are at capacity.  There is no room in any of the hospitals for elective surgery or other cases needing intensive care.  Deaths due to Covid are going up and hospitals are unable to increase the number of admissions for severe cases.  Death rates for all causes will go up until hospital beds are freed. For the week ending January 17, there were 45 new deaths and only 25 new admissions due to Covid reported.  The number of people dying without benefit of hospital intensive care for all causes will continue to rise until the rate of Covid transmission falls.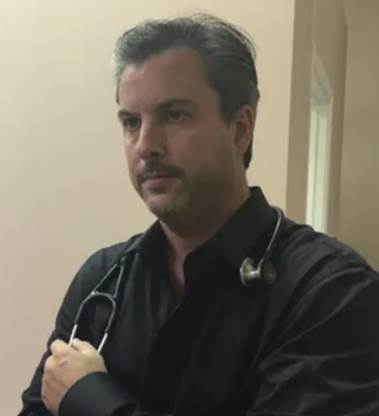 CHART 3 There have been 148 deaths in 9000 Covid cases in the UCR from Dec 18 to Jan 14.  Death rate has been 1.6% for the past 4 weeks.  This high rate of death could be reduced significantly if everyone would wear a mask in public until 90% of the population has immunity.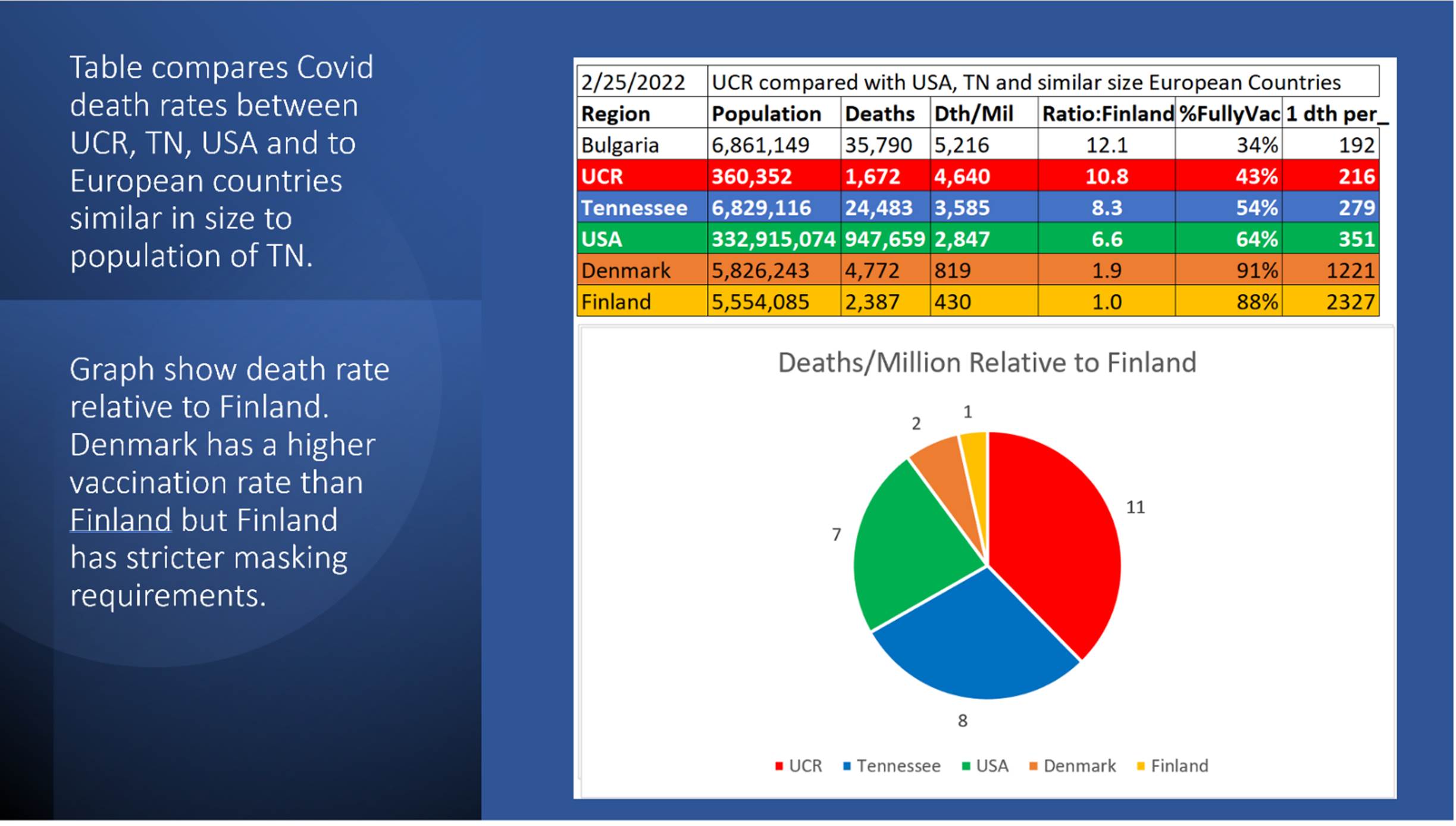 CHART 4: Since vaccine arrived on December 18, 19,000 people have received the first dose of vaccine and 0 have died.  During the same period 9,000 people have tested positive for Covid and 148 deaths due to Covid have been reported.  This is a 1.6% death rate for the virus and so far 0 deaths for the vaccine.  Vaccine is infinitely safer way to immunity than the virus.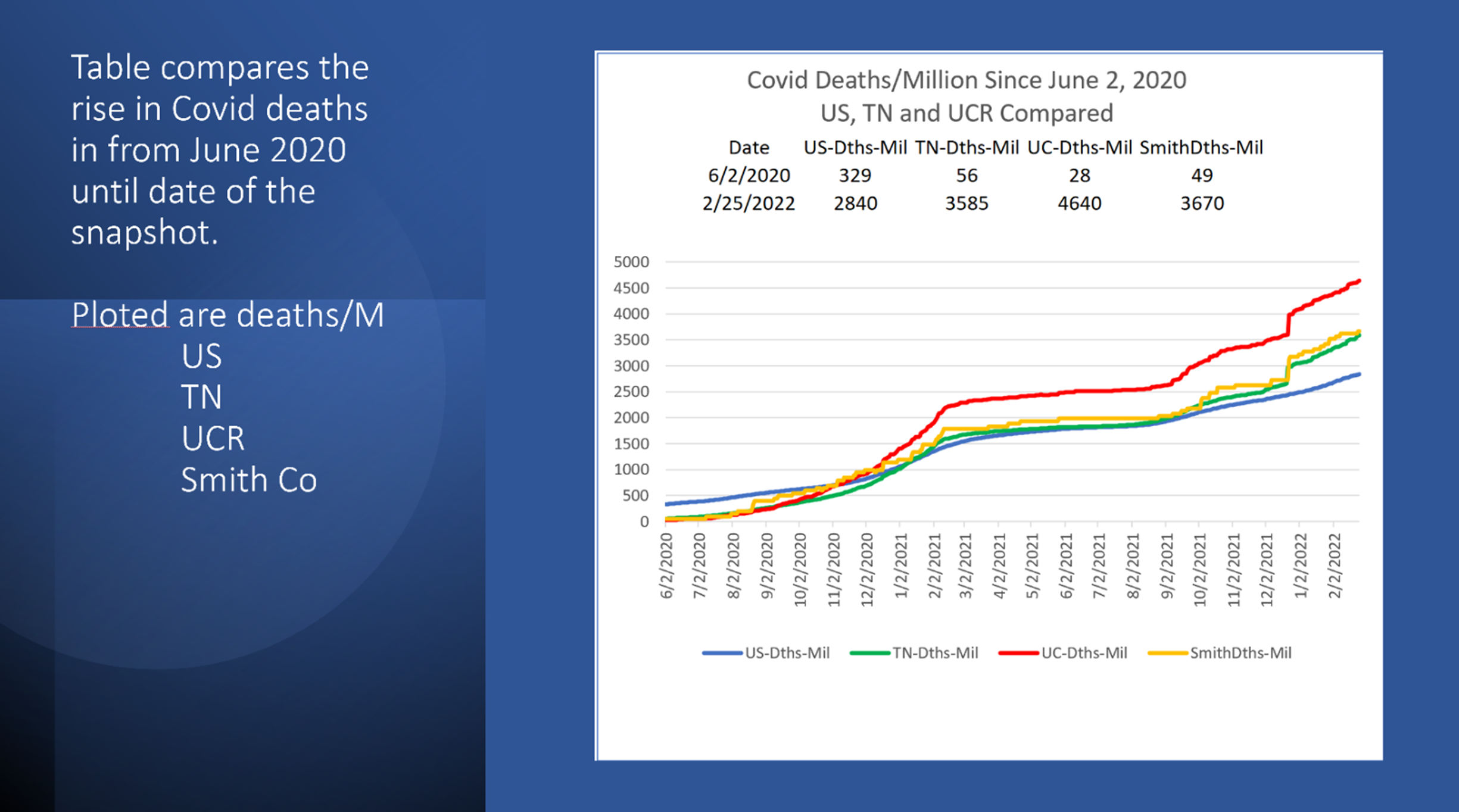 Chart 5: Health Departments have had to add mass immunizations to their tasks since mid-December. Drive-through testing has been reduced to 2 days per week.  Since then the rate of testing and new case reporting have stabilized.  Despite this the number of deaths from Covid is rising.  Also rising is the percent of new cases which end in death.
Currently all county health departments in the UCR are scheduling COVID-19 vaccinations by phone.  Putnam County has an online registration site at https://putnamcountytn.gov/vaccine .  Online registration is promised for the other counties next week, according to a press release by Commissioner Piercey.