Upper Cumberland Region
Covid-19 Epidemiologic Charts and Tables
US Data Source:  https://github.com/nytimes/covid-19-data/blob/master/us-counties.csv
Tennessee Data Source:  https://www.tn.gov/health/cedep/ncov/data/downloadable-datasets.html
Epidemiologic data analysis by James C. Gray MD, Secretary of the Upper Cumberland Medical Society.
Snapshot Date: Mar 26, 2021
Vaccine rollout in the past 98 days averaged 819 shots/day. The forecasted completion date highlighted in yellow in the table below is based on average rate of distribution from Dec 18 to March 26. This date will move up as the rate of giving shots increases. The latest Whitehouse prediction is that everyone that wants a shot should be able to receive one by June 1.
UCR Immunization Dashboard 3-26-21
So far 35% of the UCR population has presumed documented immunity to the virus.  233,209 have no documented exposure and are encouraged to get vaccinated. The overall case death rate those testing positive for the virus is 1.9%. Over 80,000 vaccinations have been administered in the UCR and no deaths have been reported. In the 98 days since December 18, when vaccine first shipped to the UCR,  15,234 people have tested positive for the virus and 421 died for a current reported case mortality rate of 2.83%.
Chart 5: In the 72days from December 18 to Feb 28, there were an average of 5.5 deaths reported per day. There has been a consistent flattening of this curve since March 1.  However, the percent of reported cases which end in death has increased to 2.8%.  This would imply that treatment is not as effective.  More likely, there are more active cases circulating the UCR than reflected in testing and reporting. There is a definite flattening of the death curve, but deaths are still occurring and new case incidence remains high.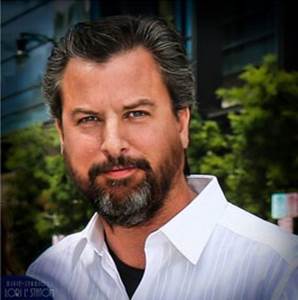 For updates to this information visit the Upper Cumberland Medical Society's website at www.ucms-tma.org.